My First Wedding of the Summer
Ericka and Alvin's wedding was a love story come true. Seeing them gazing each other eyes as if it was the first moment they saw each other was truly a magical moment. But further more seeing my friend with someone who loves her and is her soulmate makes me feel joyful and happy.
When I first heard they were getting married I was excited. I was also more excited when I got invited. I wouldn't say it would be my first wedding. But the first wedding I went to was a long time ago that I can barely remember it.
The first time I saw Alvin was five years ago at a club. My friend and I were both celebrating our birthdays together and Ericka introduce me to him. My first thought it was "Woah that guy is tall". But I knew he was different and could tell him and Ericka were going to be together for awhile.
Fast forward, and they are now happily married. Their wedding was set at a local a church on a late afternoon where the sun leaked through the cathedral windows and illuminated the room.
The reception was then celebrated at a nice hotel not far from the church. There was many laughters, a few speeches, some tears, and a whole a lot of dancing. Oh lets not forget about the food which was amazing. I was happy to attend and capture these magical moments, to look back it years later.
Congratulations to Ericka and Alvin Betancourt. I wish you guys nothing but the best.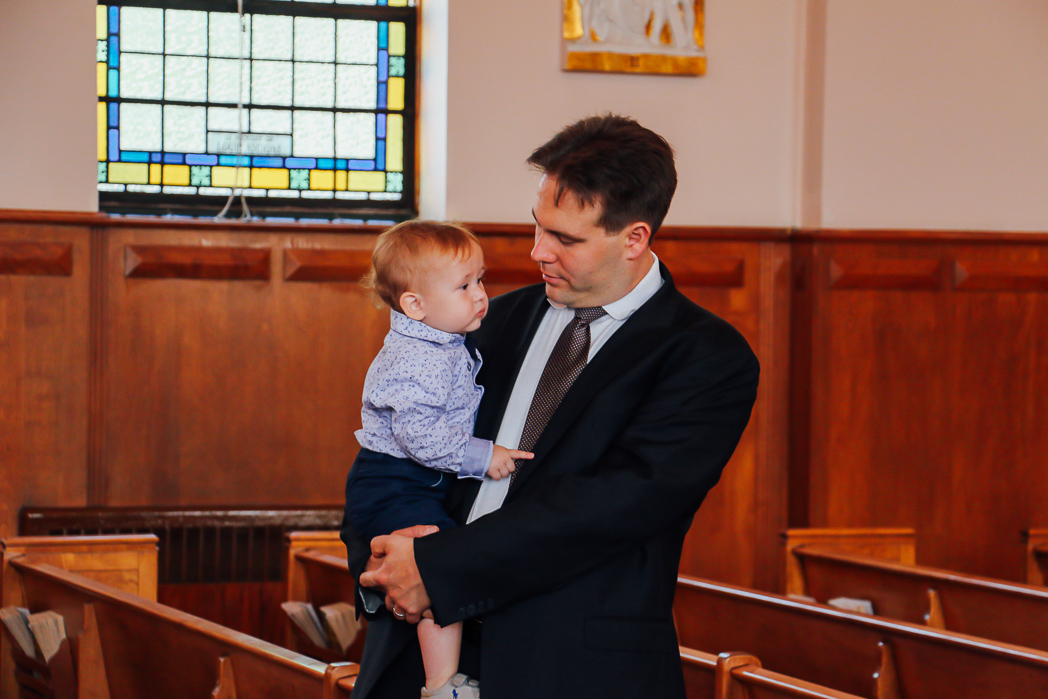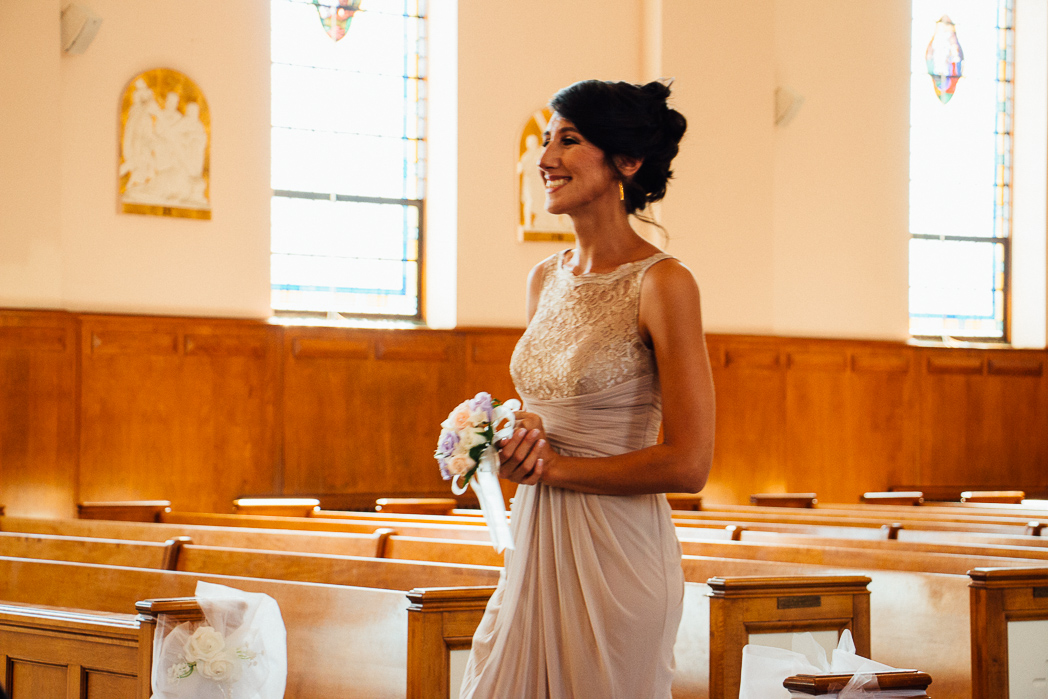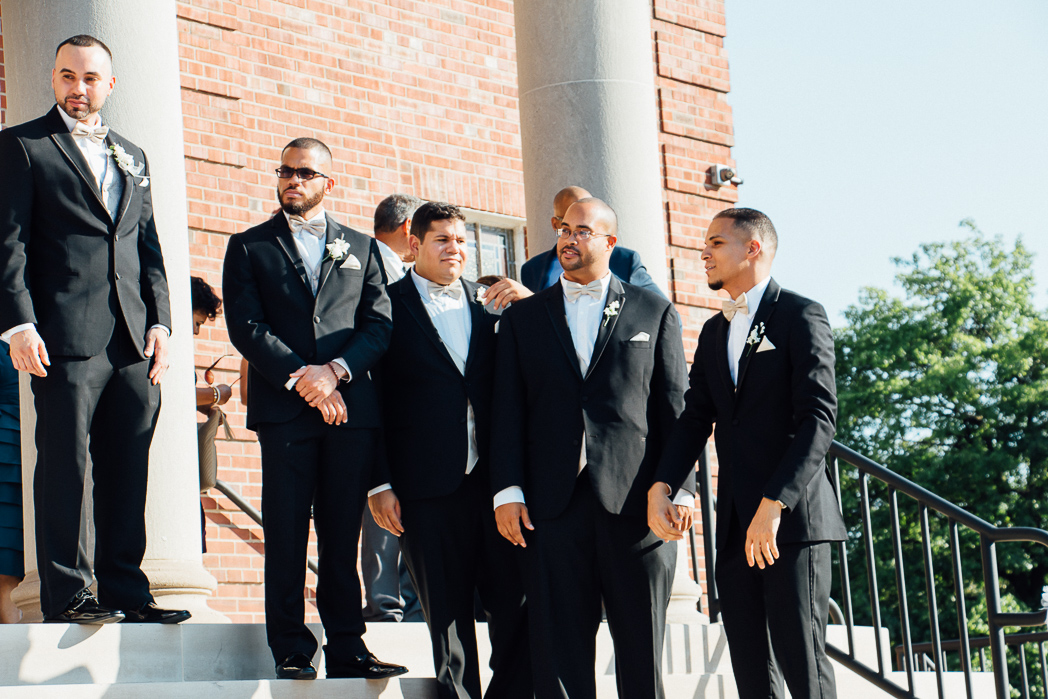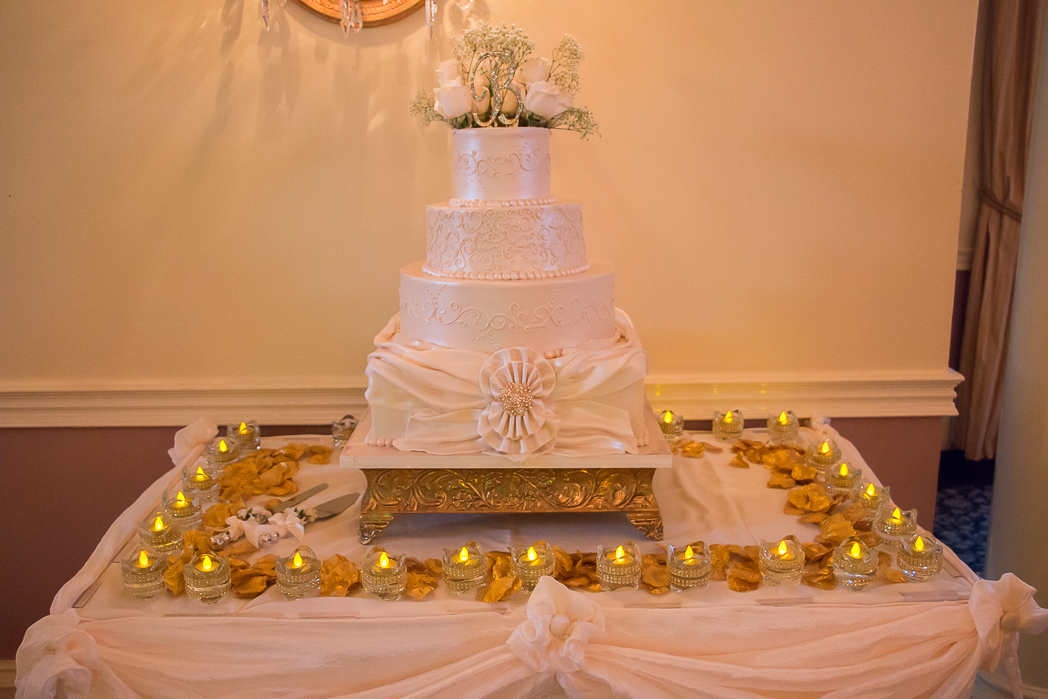 Click to scroll through gallery